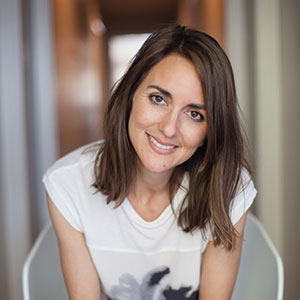 Too often the thought of getting a deep tissue massage strikes fear in people's hearts. Many of us can recall that one poke-and-stab session that left us quaking in our flip flops. However, it shouldn't be that way. Here are some truths about deep tissue massage therapy and ways to ensure your best experience.

What is deep tissue massage?

Some call it a deeper version of the common Swedish massage. The focus of deep tissue work is the softening and soothing of superficial and deep layers of muscle and connective tissue. It should always use mild strokes to warm the soft tissues of the body before a slower and deeper press into tense areas. Your therapist may use hands, finger or thumb tips, fists, forearms and elbows during this massage. Deep tissue methods are rarely used alone. A variety of techniques such as myofascial release, trigger point therapy, stretching, or cupping may accompany your session.