It's time to relieve chronic muscle aches and pains. We know just how to do that with The AustinDEEP Massage. We feel your pain and listen to exactly what your body needs. DEEPTOX your whole mind and body with our signature full body deep tissue massage.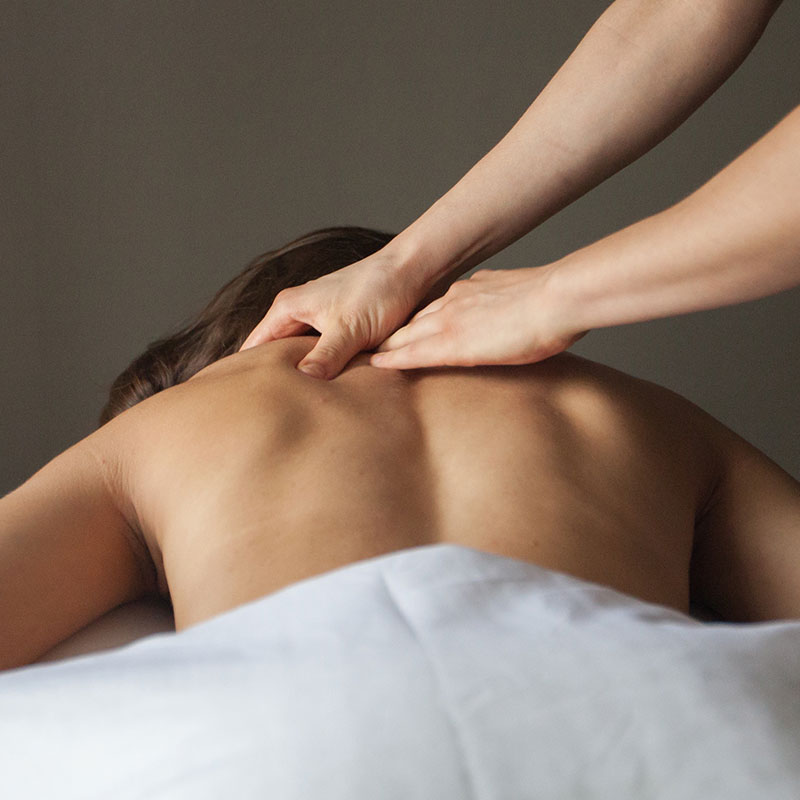 Here's why Austin DEEP works:
DEEP HEAT + DEEP PRESSURE = DEEP RELIEF
Each one of our team members are trained in-house to deliver the exclusive Austin DEEP signature massage which your therapist customizes to your body's specific needs. We care about delivering the best experience to make a DEEP difference in the way you feel. YOU deserve high quality and consistency!
See All Special Offers
BOOK NOW

ALL MASSAGE SERVICES INCLUDE:
Select your own style of music for ideal relaxation
Choose your level of pressure to ensure effectiveness
Therapeutic hot packs to optimize muscle relaxation
Heating liniments to treat inflammation
Hot steam towels applied to hands and feet to prepare for pressure point therapy

AustinDEEP SIGNATURE Massage
30 Minutes | $60 | Buy Now
45 Minutes | $85 | Buy Now
60 Minutes | $115 | Buy Now
75 Minutes | $135 | Buy Now
90 Minutes | $155 | Buy Now

Every massage is customizable to treat your problem areas. Whether you have 30min, or 90min we work around you. Any session length you choose will make a HUGE difference in how you feel.